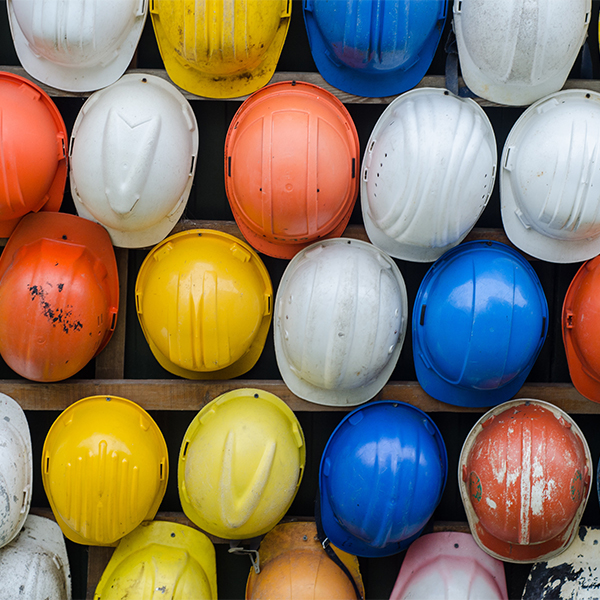 The technicians and staff at Weidner Heating & Air Conditioning are a dedicated group of individuals, working together as a team to ensure quality work and customer satisfaction.
Gerald Fabiszewski
Owner
Jerry started working for this company at a young age. Since 1990 he has been a key part to the Weidner team, from making sheet metal in our in house shop , servicing residential equipment and commercial equipment , roughing houses and all things new home construction he has done just about everything. He is NATE certified , licensed in the City of Pittsburgh, a Bryant FAD licensed dealer, EPA certified and a member of the Better Business Bureau of Pennsylvania. He is constantly reading, training, and learning to keep Weidner Heating at the forefront of an ever-changing field.
David Weidner
Owner
Dave has been retired for about a year now but is still the first one at the shop every morning. He is our in house HVAC advisor on any complicated HVAC issues that come up because in 51 years, he's just about seen it all.
Sharyn Fabiszewski
Manager
For the last 5 years , Sharyn is the first person you talk to when contacting us. She does everything from scheduling and picking up materials to making ductwork when we are shorthanded. From being a summer helper in the shop in 2013 to where she is now she has definitely made a name for herself here at Weidner Heating.